Photo: Steven Pisano
March 8, 9, 10 at 8:00 pm
March 11 at 3:00 pm
Mark O'Donnell Theater at the Actors Fund Arts Center
160 Schermerhorn Street
Brooklyn, New York
Artwork: Robin Meems
The dancers' grounded strength, unexaggerated power, and fierce theatrical determination made the works seen timeless.

—Mary Cargill, danceviewtimes
This year we presented work by Anna Sokolow that had not been seen for several decades. The program included (choreographed by Anna Sokolow unless otherwise noted):
Dreams (1961) — Spun from Anna's nightmares of the Holocaust, this masterpiece penetrates the most terrifying realms of human experience, demanding that we see the humanity of persecution's victims.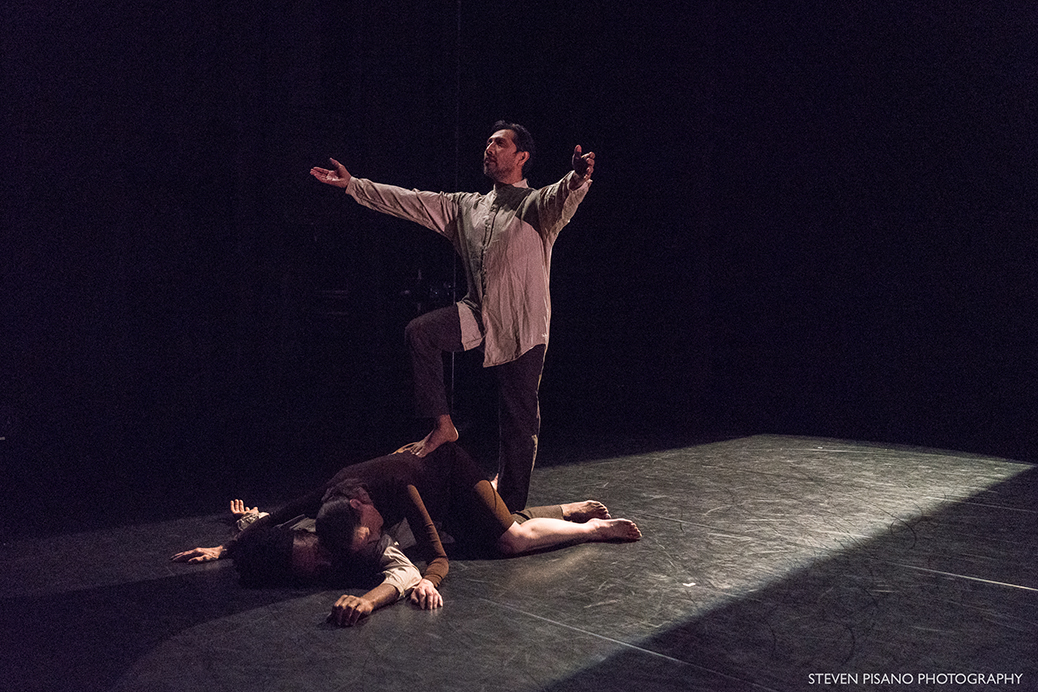 Moods (1975) — A new revival of a long-lost work, choreographed in 1975 to György Ligeti's 10 Pieces for Wind Quintet. Moods is a journey through inner states from serene to violent, from exuberant to crushed, from struggle to acceptance.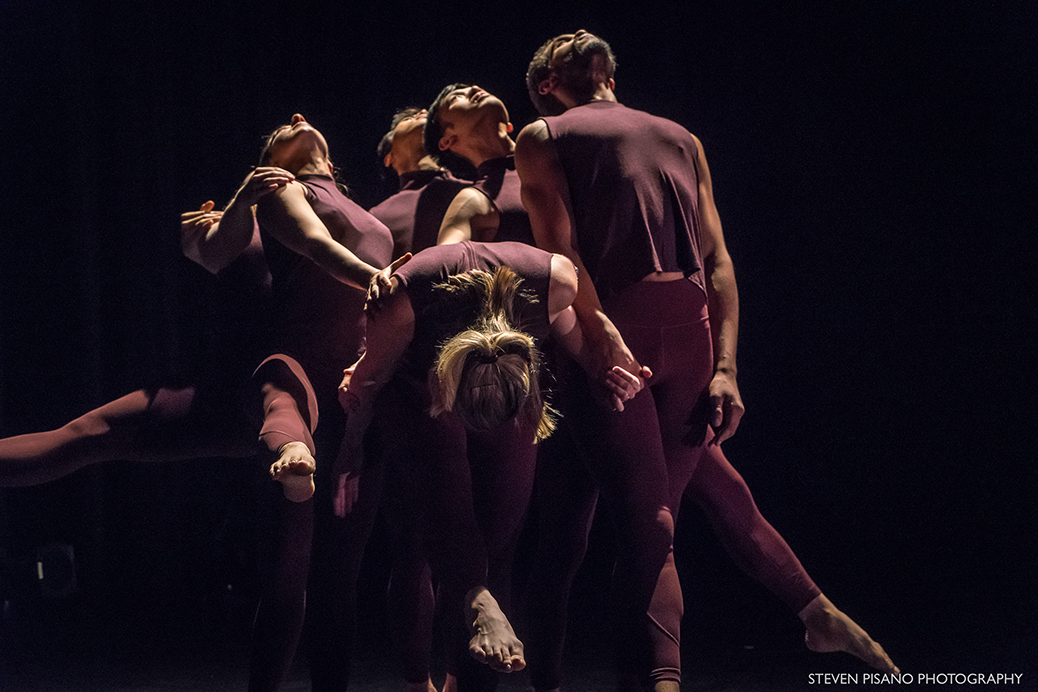 Preludes (1984) — Based in social dance of the 30s, to music by George Gershwin, this work recalls the simple elegance and restrained sensuality of that time.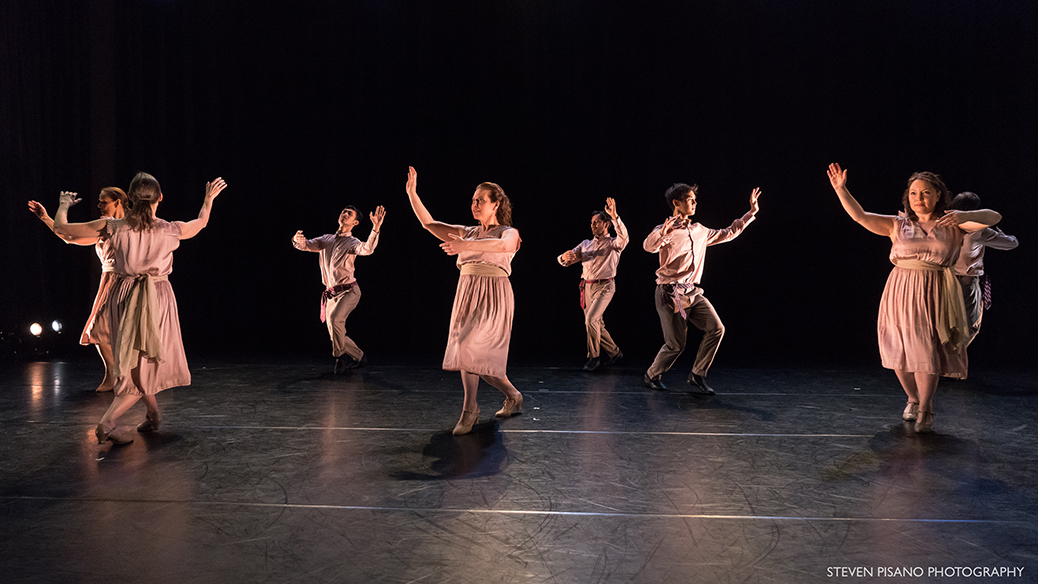 Poem (1995) — Guest artist Jennifer Conley performed this deeply felt, lyric solo, which has not been seen since the late 1990's.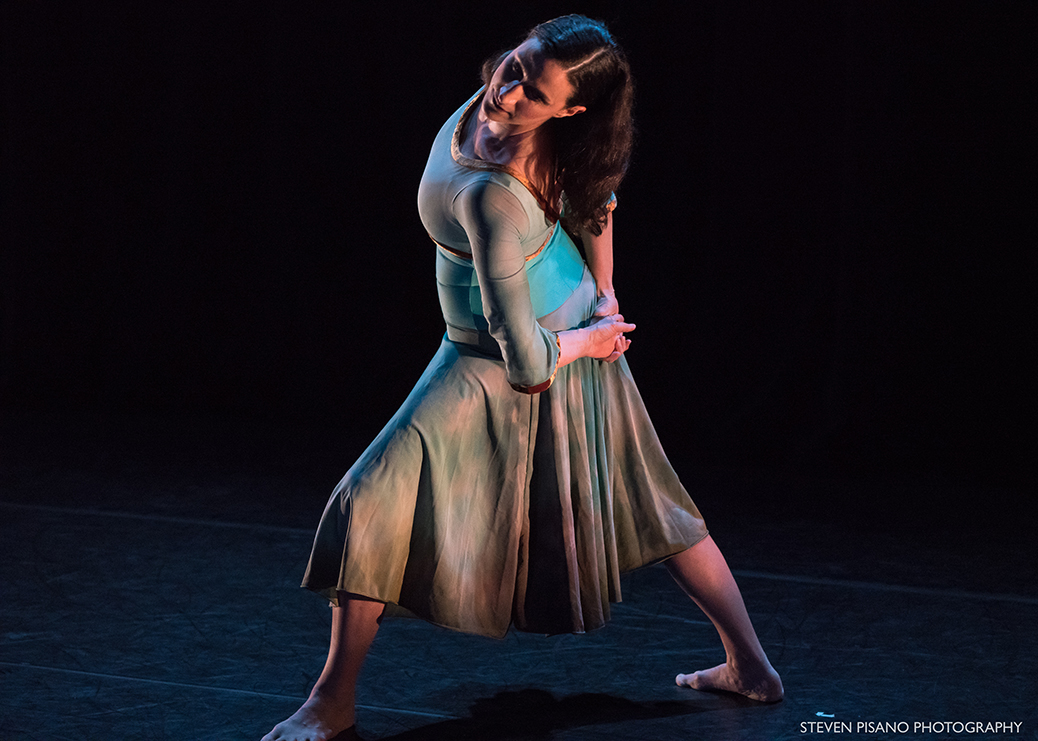 Sweet in the Morning — Choreographed by Leni Wylliams (1961-1996). Guest artist Clarence Brooks performed this tribute to Wylliams' mentors Eleo Pomare and Talley Beatty, set to the vocal musings of Bobby McFerrin. A sojourn connecting the living who mourn, to the deceased who respond, "Do not grieve for me for I am at peace."