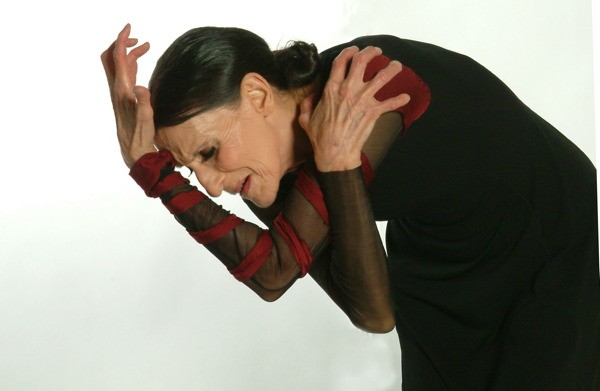 February 1, 2013
1:30 pm
90 minutes
As modern dance masters José Limón and Anna Sokolow become historical figures, how do their choreographic visions continue to survive and thrive?  That is the topic of this program which consists of film excerpts, interviews and a panel dedicated to exploring the vital questions surrounding the challenges that face those dedicated professionals who continue to pursue the visions of their former mentors.  Deborah Zall, a dance soloist and teacher who had the distinction of being both a Graham and a Sokolow dancer, will be joined by Carla Maxwell, a Limon dancer, choreographer, and Artistic Director of the Limón Dance Co. since 1978, and by Jim May, Artistic Director of the Sokolow Theatre Dance Ensemble and a Sokolow disciple for over 35 years. Choreographers Limón and Sokolow will be represented by selected film excerpts, following which the three panelists will be joined onstage by moderator Joan Finkelstein, Director of Dance, New York City Department of Education, for a lively discussion on keeping classic modern dance alive.
Venue: Elinor Bunin Munroe Film Center
Located on the Upper West Side of Manhattan, the Film Society of Lincoln Center has movie theater facilities at Lincoln Center. The new Elinor Bunin Munroe Film Center at 144 W. 65th St. and The Walter Reade Theater at 165 W. 65th St.