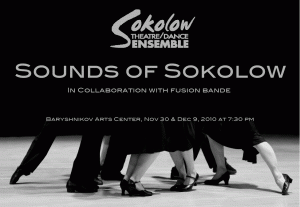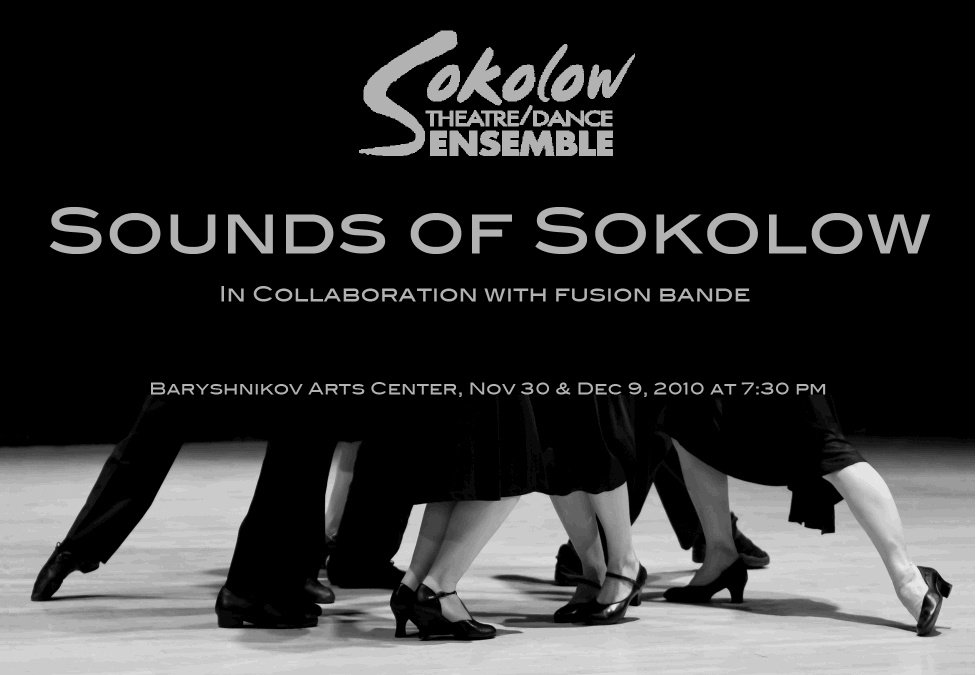 Sokolow Theatre/Dance Ensemble presents:
KURT WEILL
Choreography: Anna Sokolow (1988)
Performed by: Sokolow Theatre/Dance Ensemble
Artistic Director: Jim May
In collaboration with: Fusion Bande
Musical Director: Kenneth Hamrick
Special guest singer: Paula Valstein
*featuring a vintage video by Vickie Seitchik showing Anna Sokolow creating Kurt Weill
Sounds of Sokolow is a three-part Series featuring Sokolow Masterworks as part of a live music initiative which will also include Sokolow's Odes (1965) with music by Edgar Varèse and Lyric Suite (1953) with music by Alban Berg.
Ms Sokolow first collaborated with Kurt Weill in the 1946 musical Street Scene.  Weill, along with his wife Lotte Lenya, remained close friends with Ms Sokolow.  After the composer's death, Ms Sokolow wished to honor him and his wife by choreographing Kurt Weill in 1988.  The process of creation was captured on video by Vickie Seitchik from the first rehearsal to Ms. Sokolow notes to the dancers moments before going on stage for the first performance at the 92nd St. Y. This rare documentary will be shown, followed by a performance of Kurt Weill by the Sokolow Theatre/Dance Ensemble to live music by Fusion Bande conducted by Kenneth Hamrick on November 30th (Fundraiser for Series+ reception)and December 9th, 2010.
Representation: fusionworks John Claassen, Producing Director
www.fusionworksprojects.com

NOVEMBER 30**& DECEMBER 9, 2010 – 7:30 PM
BARYSHNIKOV ARTS CENTER
The Howard Gilman Performance Space
450 West 37th Street – New York, NY 10018
Tickets:
November 30th – $60.00 FUNDRAISER FOR SERIES (reception follows)
December 9th – $35.00 (Gen Admission), $25.00 (Student/Senior)
Ticket Sales Hotline – 1-800-838-3006

click here to buy your ticket online