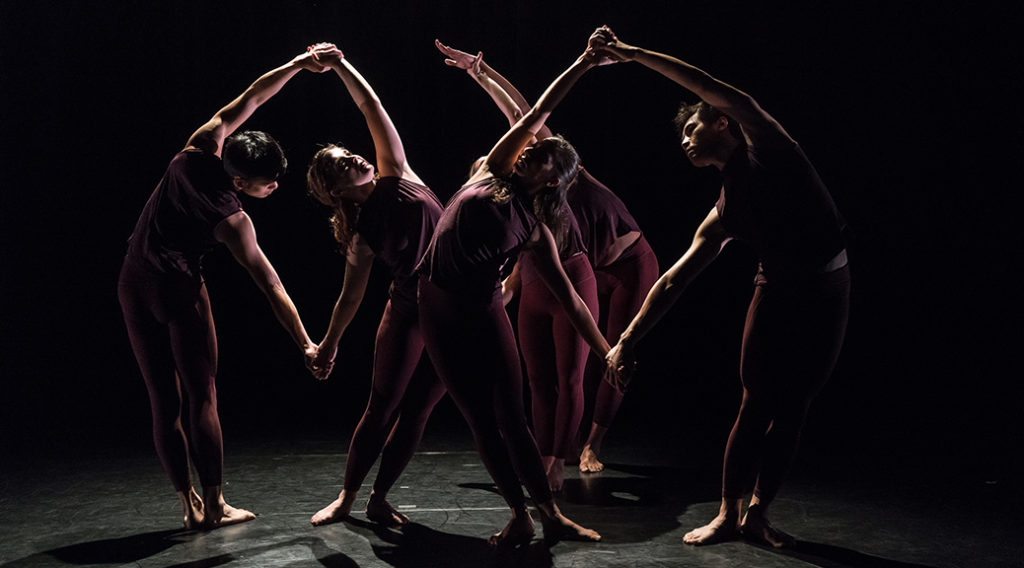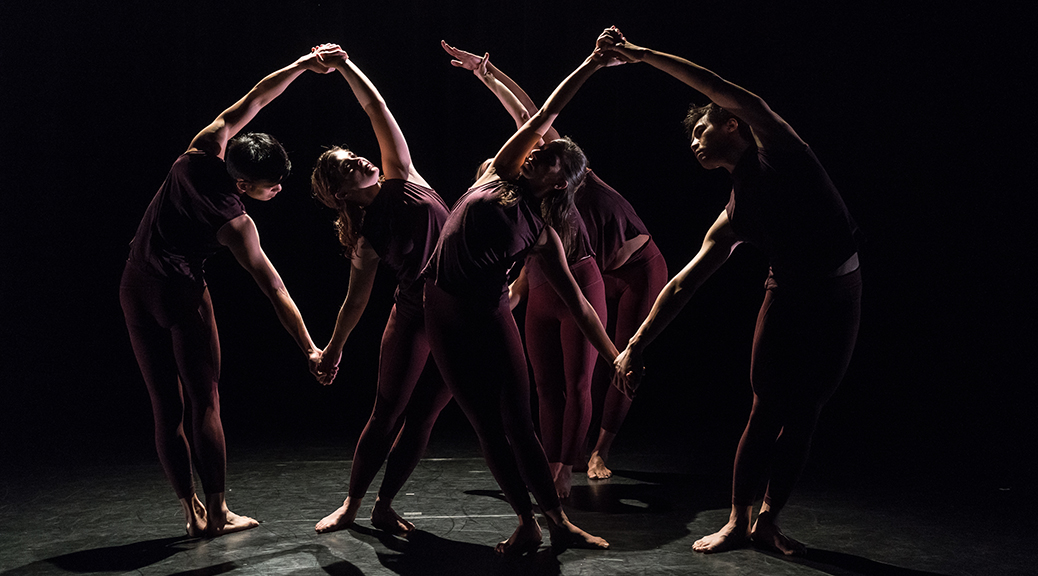 The Sokolow Ensemble will present "Moods" as part of the FringeArts Festival, September 14 and 15, 2018 in Philadelphia.
Performances are held at the Performance Garage at 1515 Brandywine Street, Philadelphia, PA 19130.
Tickets link will be announced soon.
Please help support the Sokolow dancers' rehearsals and trip to Philadelphia by donating today. Thank you!