Photo: MeemsImages

A dancer's 20-year journey in New York City
Join us for an evening of live music and dance celebrating Francesca Todesco's 20-year journey in New York City. Francesca is a long-time member of the Sokolow Theatre/Dance Ensemble and is honored to present this evening among friends, presenting works that she loves. Guest performers include members of the Sokolow Theatre/Dance Ensemble, Dances by Isadora and Thoughts in Motion, with pianist Nathaniel LaNasa. Choreography includes works by Isadora Duncan, Anna Sokolow, Catherine Gallant, Jim May as well as a premiere of dances choreographed by Rae Ballard set to Portuguese music.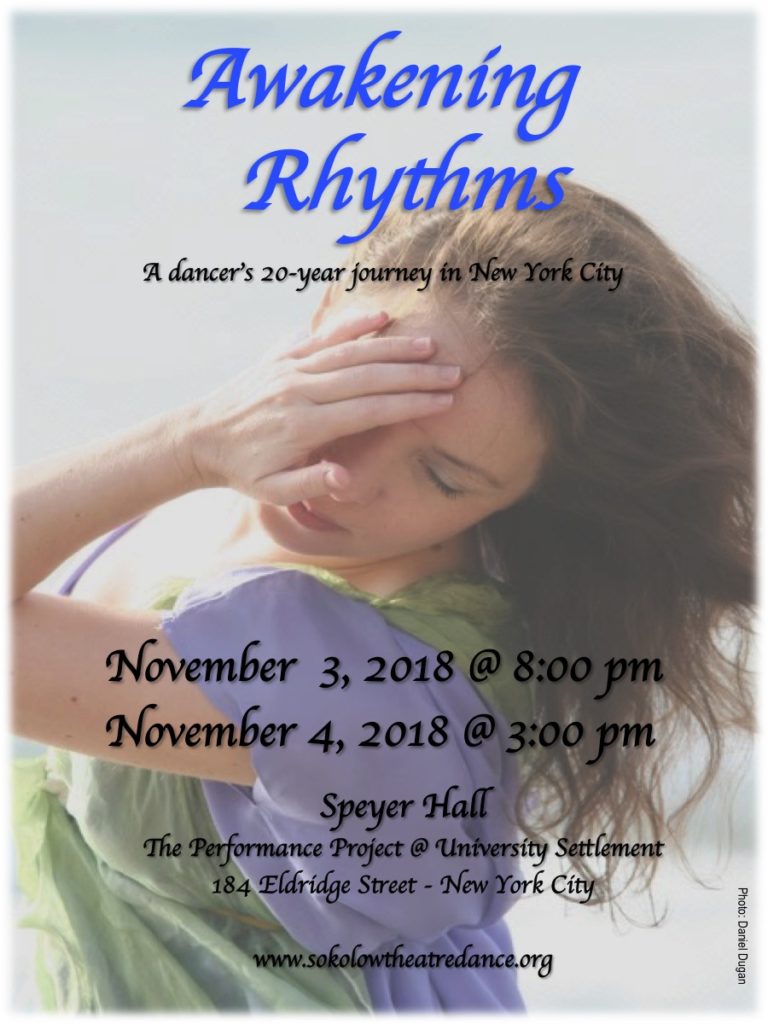 Dancers:
Rae Ballard, Eleanor Bunker, Ilana Cohen, Daniel Fetecua, Catherine Gallant, Samantha Geracht, Erika Langmeyer, Lauren Naslund, Loretta Thomas, Margherita Tisato, Francesca Todesco and Jim May as the poet.
Pianists:
Nathaniel LaNasa
Isidora Vladic
Music by Brahms, Chopin, Masiello, Schmitt, Scriabin, Rachmaninoff, Portuguese composers Burnay, Costa, Colaço and new score inspired by Anna Sokolow's choreography by Bruno Belthoise.
NOVEMBER 3 , 2018 at 8:00 pm
NOVEMBER 4, 2018 at 3:00 pm
Speyer Hall
The Performance Project @ at University Settlement
184 Eldridge Street (corner of Rivington)
New York, NY 10002
By Subway: F train to 2nd Ave, J-Z to Bowery, B-D to Grand
Tickets:   $25 General Admission,  $18 Student/Senior
Reservations: 1-800-838-3006 or online:

Tickets also available at the door. Box office opens 1 hour before show time. Cash and credit card accepted.
If you are not able to attend please consider a small donation for the performers' salary. THANK YOU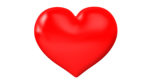 Click HERE to make your contribution.