Dancers from the Sokolow Theatre/Dance Ensemble will appear in Denishawn, a program of rarely seen works by Ruth St. Denis (1879–1968) and Ted Shawn (1891–1972), produced by Audrey Ross. The program will be presented September 30-October 3, 2021 at the Theatre at St. Jeans, 150 East 76th Street, NYC.
The Sokolow Theatre/Dance Ensemble dancers will be joined by guests from Dances We Dance (Francesca Todesco, artistic director) in Ted Shawn's 1926 "Choeur Dansé," taught and coached by Francesca.
The program will be performed by a distinguished cast of artists:
Arthur Avilés
PeiJu Chien-Pott
Christine Dakin
Antonio Fini
Nina Jirka
Valentina Kozlova
Bradley Shelver
Limón2
Sokolow Theatre/Dance Ensemble
Jonathan Howard Katz, pianist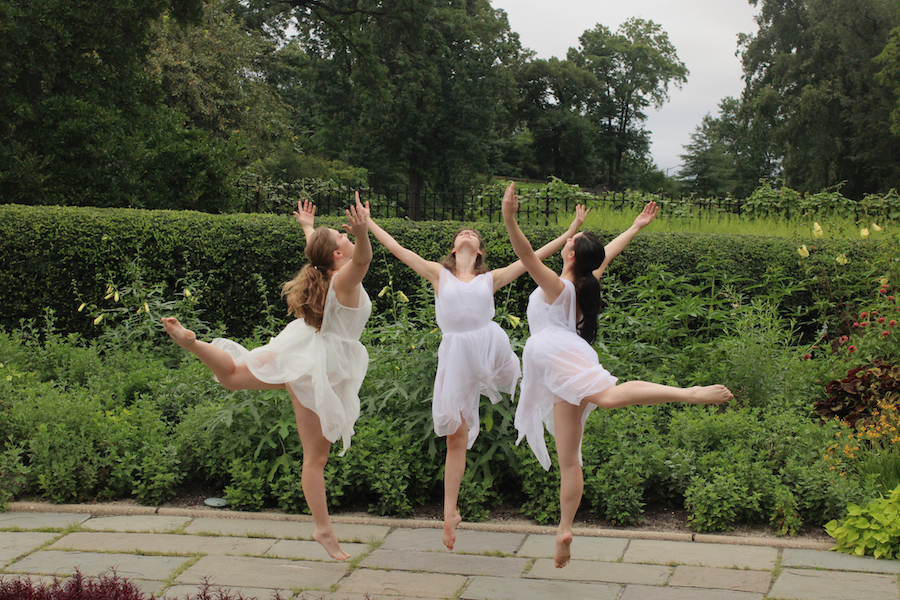 DENISHAWN
Thu Sep 30 – Sat Oct 2, 2021 at 7:30 pm
Sun Oct 3 at 3:00 pm
Theatre at St. Jeans
150 East 76th St, at Lexington Ave, NYC
Access via stairs on East 76th St or self-service elevator on Lexington between 75th & 76th Streets
Tickets: $35, $25 for students/seniors/dancers
For program information and to purchase tickets, visit Brownpapertickets.org
Note: the theatre requires proof of vaccination for entry. Audience members must wear masks at all times.